SUPERCRUSH "I Don't Want to Be Sad Anymore" 7"
$

4.25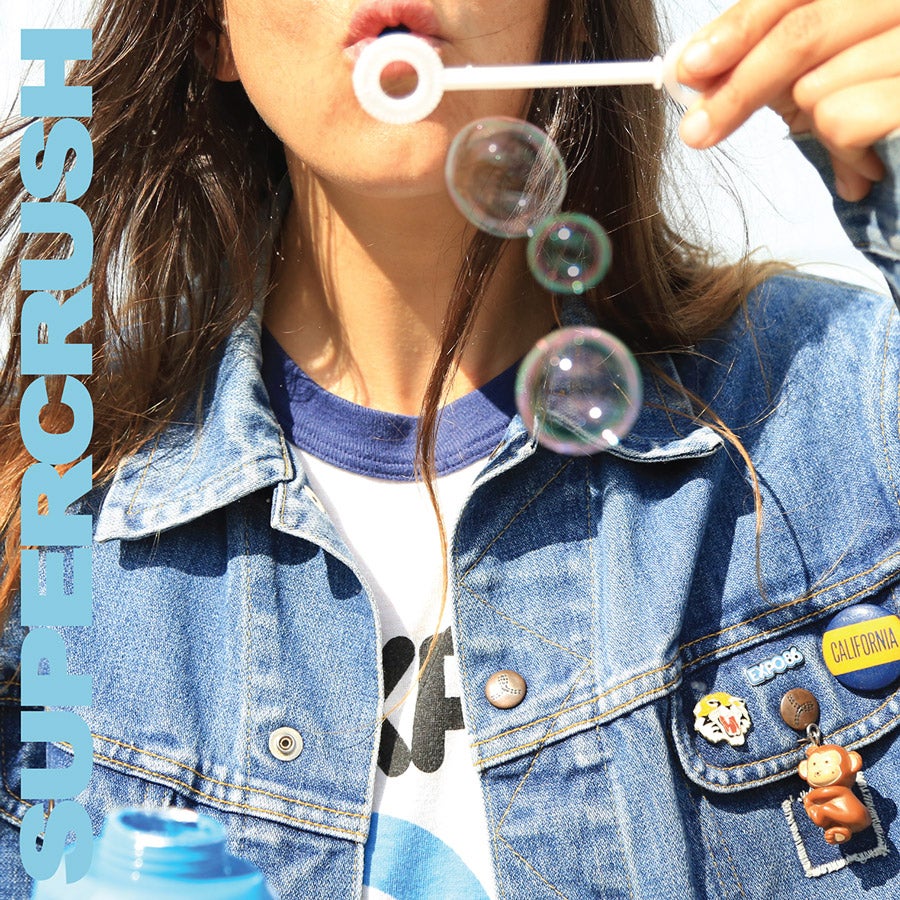 **Blue vinyl version sold out. Down to about 50 copies on black vinyl. Comes with download code. Co-released with Painter Man Records.
(Debt #8) "I Don't Want to Be Sad Anymore", the second 7" from Supercrush, aka the duo of Mark Palm (Go It Alone, Black Breath, Modern Charms) and Aaron O'Neil (ON, Lights Out), picks up where their debut 7" (recently reissued on Grave Mistake) left off. These two 90s-inspired fuzz pop gems will refuse to leave your head and your turntable if our experience with them is any indication. Taking cues from the likes of Swervedriver, Teenage Fanclub and Sugar while doing something completely fresh at the same time, this is a must for all power pop fans.
Stream here:
https://debtoffensiverecords.bandcamp.com/album/i-dont-want-to-be-sad-anymore

**Please note that postage calculations can get a bit wonky on here when you order multiple items - we will refund any shipping savings once your order has been sent if there is any to be had. Thanks!