NIGHT COURT "Nervous Birds One + Two" CD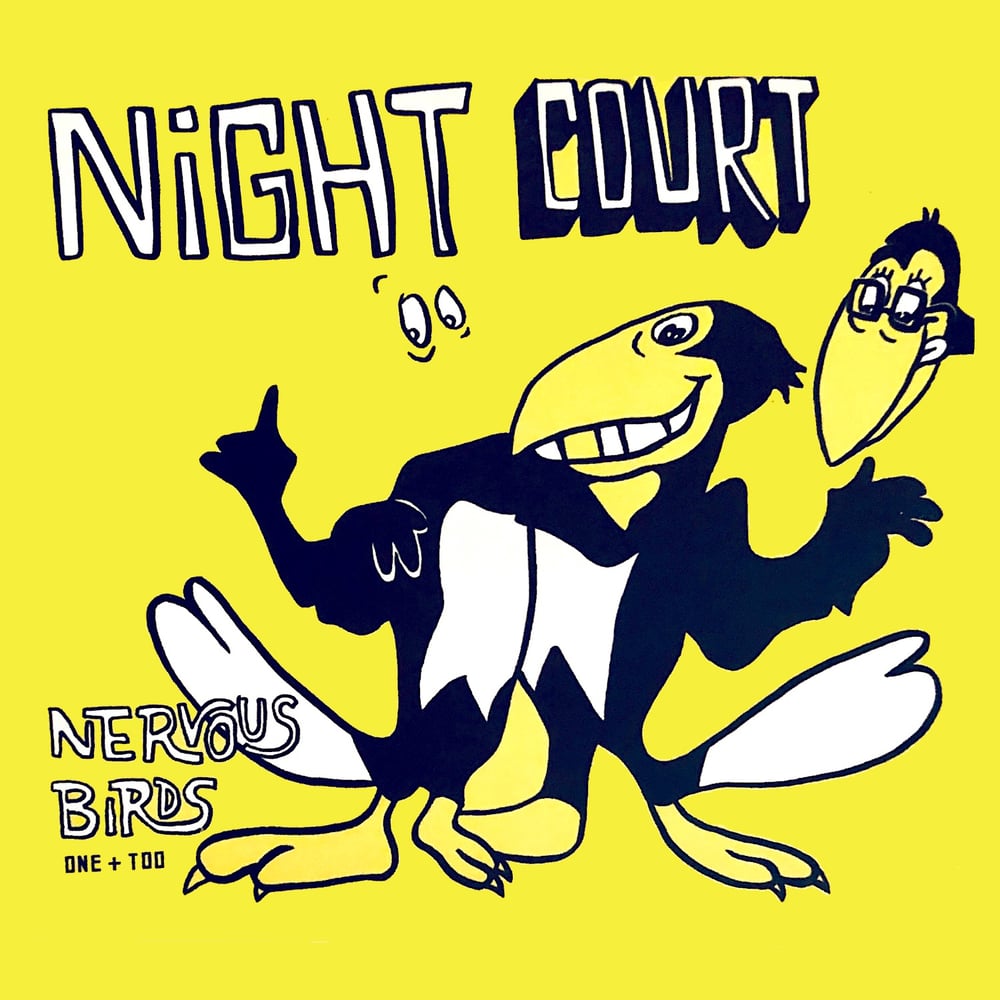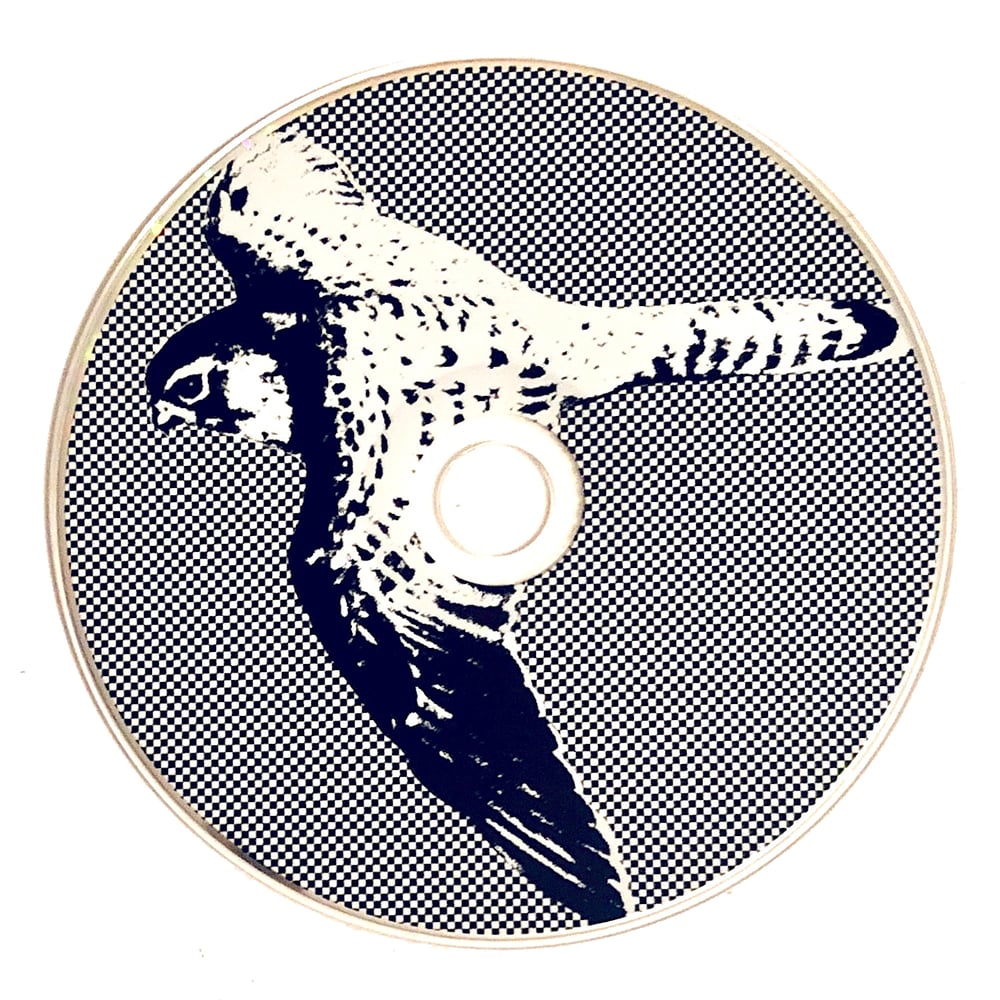 (DEBT #32) Co-release with Snappy Little Numbers. Shipping now.
We put out a CD version of the two Night Court cassettes that compiles everything into one release. If you already have those tapes, there's nothing new here so you aren't missing out, but for those who prefer the warm digital confines of the compact disc, here you go!