SEAGULLS "Dear John Letter b/w Foot, Meet Mouth" 7"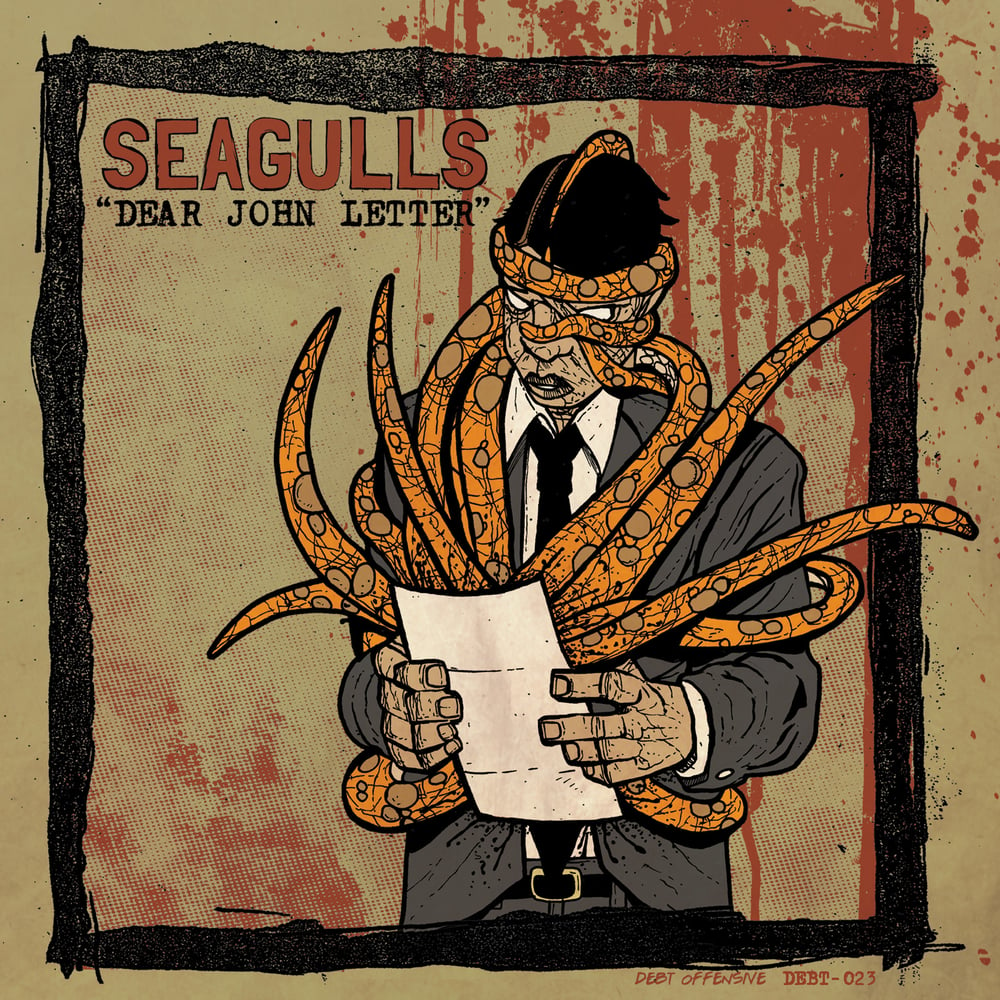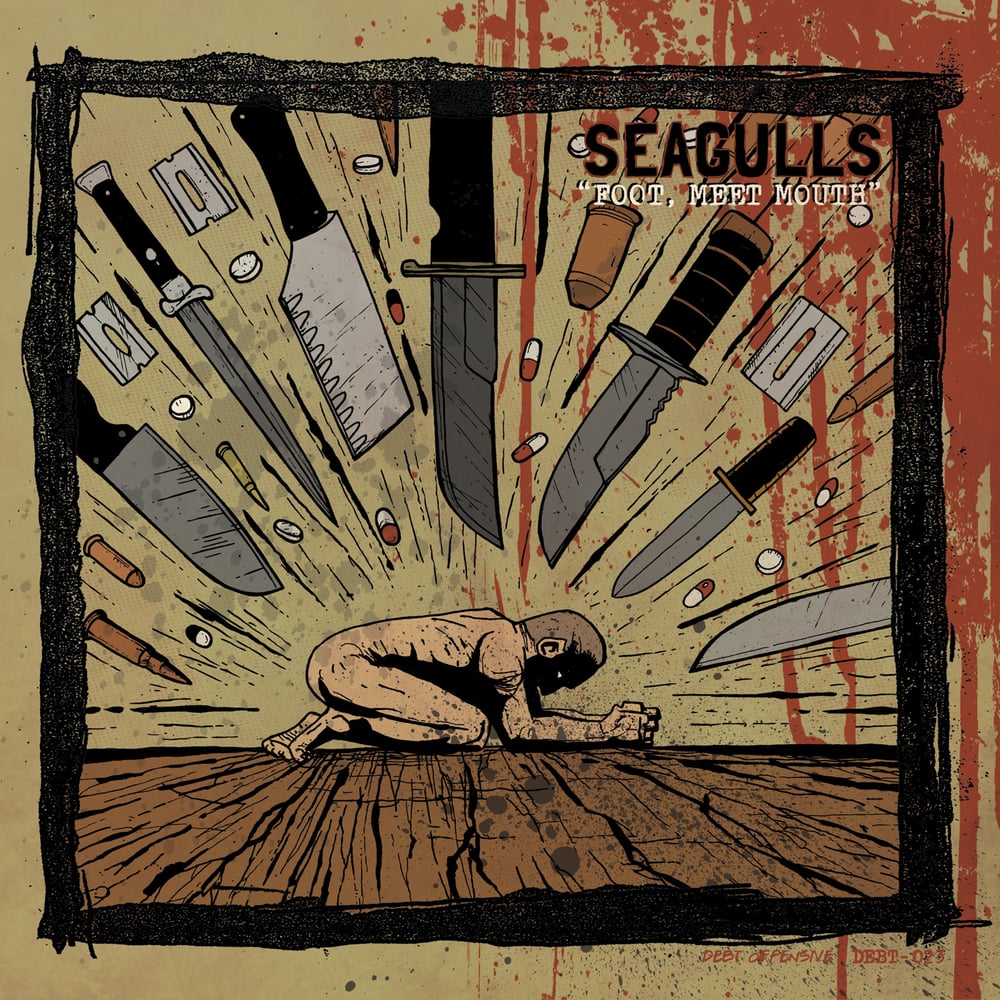 (DEBT #23) Anthemic is an understatement when it comes to Atlanta's Seagulls. Hands in the air everyone. For fans of Iron Chic, Hot Water Music, D4, Unfun. Artwork by Keith Rosson.
100 on blueish grey color vinyl, 200 on black vinyl. Comes with download code.
**Please note that postage calculations can get a bit wonky on here when you order multiple items - we will refund any shipping savings once your order has been sent if there is any to be had. Thanks!